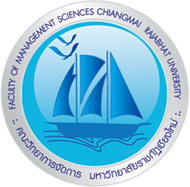 คณะวิทยาการจัดการ
มหาวิทยาลัยราชภัฏเชียงใหม่
FACULTY OF MANAGEMENT SCIENCES CHIANGMAI RAJABHAT UNIVERSITY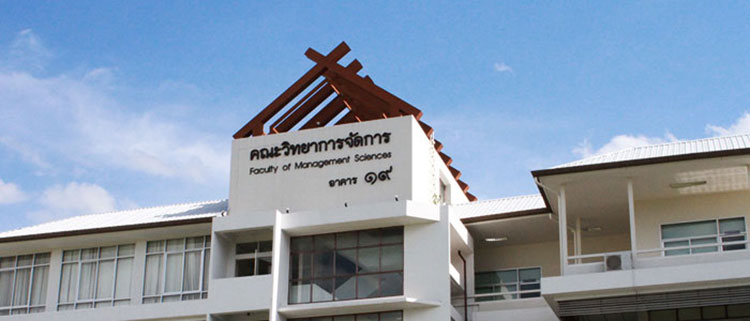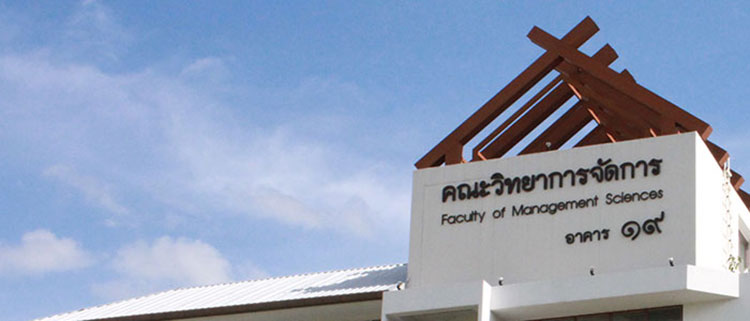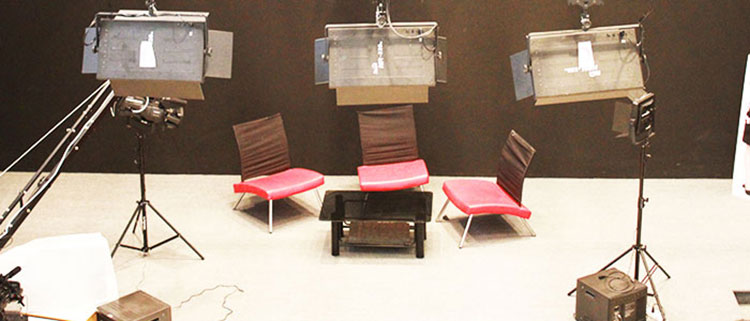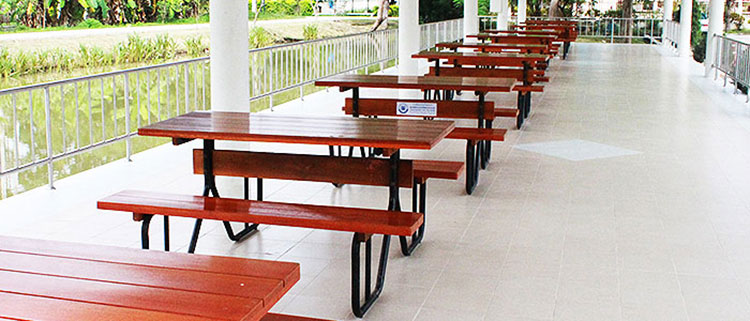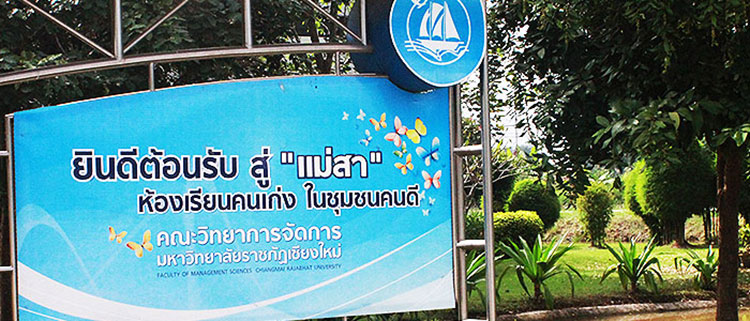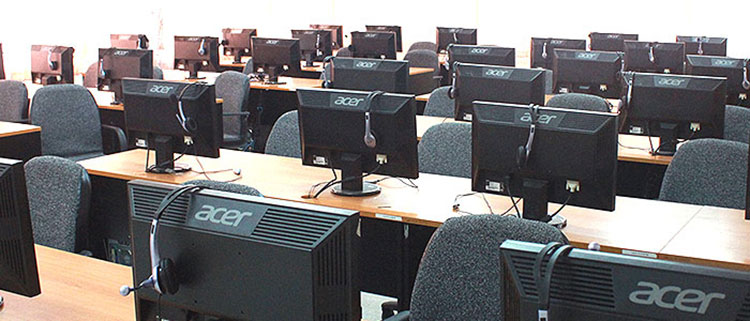 ---
The potential development of entrepreneur in E-commerce for Building the business in digital economic for school groups of The Information Technology Foundation under the Initiative of Her royal Highness Princess Maha Chakri Sirindhorn phase 3
---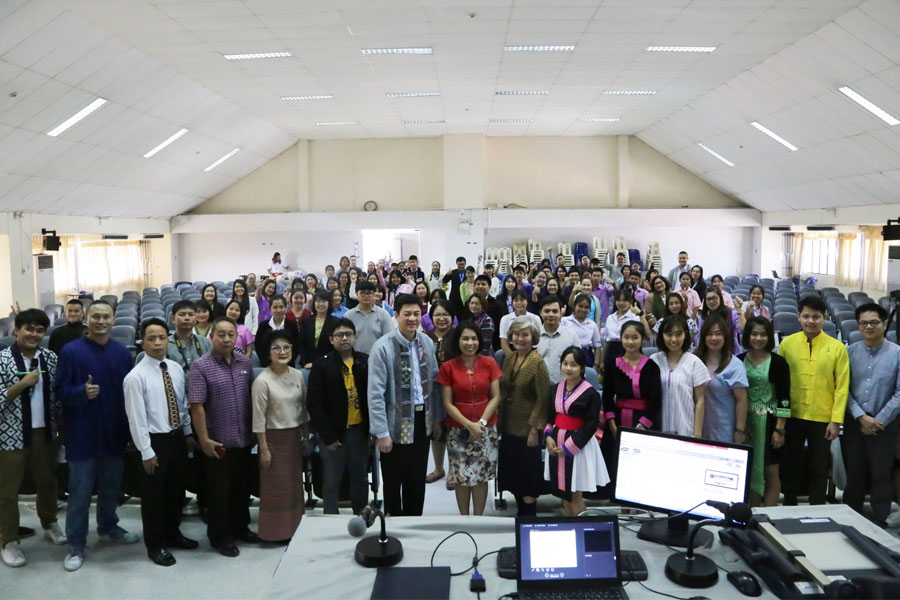 ---
On 30 November 2018, Assoc.Prof.Prapan Thumachai,Acting President delegate to Asst. Prof. Dechawit Nilwan Dean, Faculty of Management Science to be a chairman in opening ceremony work shop "The potential development of entrepreneur in E-commerce for Building the business in digital economic for school groups of The Information Technology Foundation under the Initiative of Her royal Highness Princess Maha Chakri Sirindhorn phase 3" at Aueng Sam Poi Luang meeting room, 15th floor, Rajabhat honored buiding, Chiang Mai Rajabhat University, during 30 November to 1 December 2018.
Speakers from organizations educate business knowledge such as accounting and tax, community tourism, product design, work shop about online shop management, e-payment, delivery product, Search Engine Marketing (SEM), inventory management, online marketing and e-commerce. This supported teachers and student to do online business that generate the revenue for them and community.
This workshop had 120-140 participants, which was teacher and student from northern, eastern, western, central region 100-120 people and lecture and student from Chiang Mai Rajabhat University 20 people.
---
Image Gallery
---